Quality Education
My Ship My World (MSMW)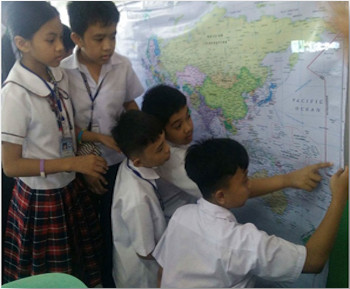 My Ship My World introduces the world of shipping to Grades 4-7 students by integrating shipping-related concepts in the curriculum of Science, Math, English and Araling Panlipunan.

MSMW is adapted from the Adopt-A-Ship Program initiated by the Cyprus Shipping Chamber, CYMEPA.

The Adopt-A-Ship Program was promoted by InterManager and piloted by the PTC-CSJ Foundation in the Philippines in 2017.

In 2018, PTC-CSJ initiated My Ship My World (MSMW) which has since been expanded by IMO Maritime Ambassador Carlos C. Salinas, in coordination with the Department of Education and ship owners whose ships and Captains participate in the Program.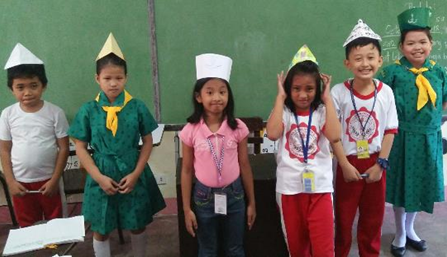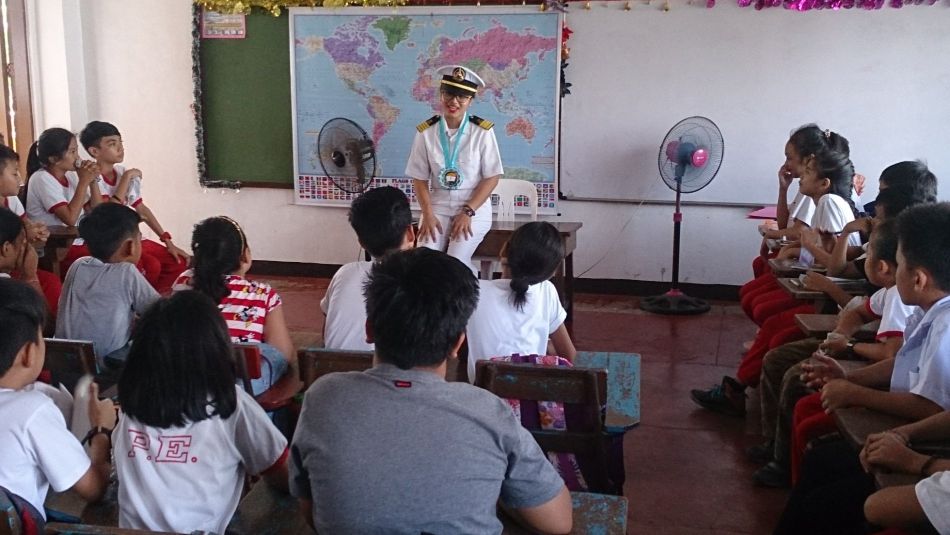 From 2017 – 2019, MSMW worked with a total of 119 Captains and 46 Schools in Muntinlupa and Malabon and their 163 teachers. Almost 30,000 students appreciated how basic concepts they had learned in various subjects are applied in shipping.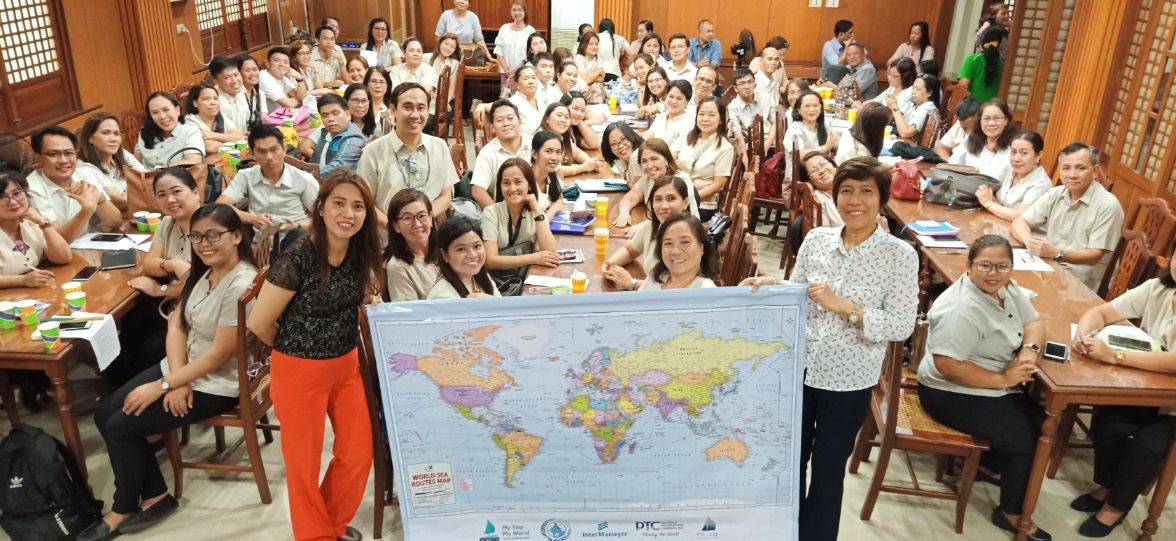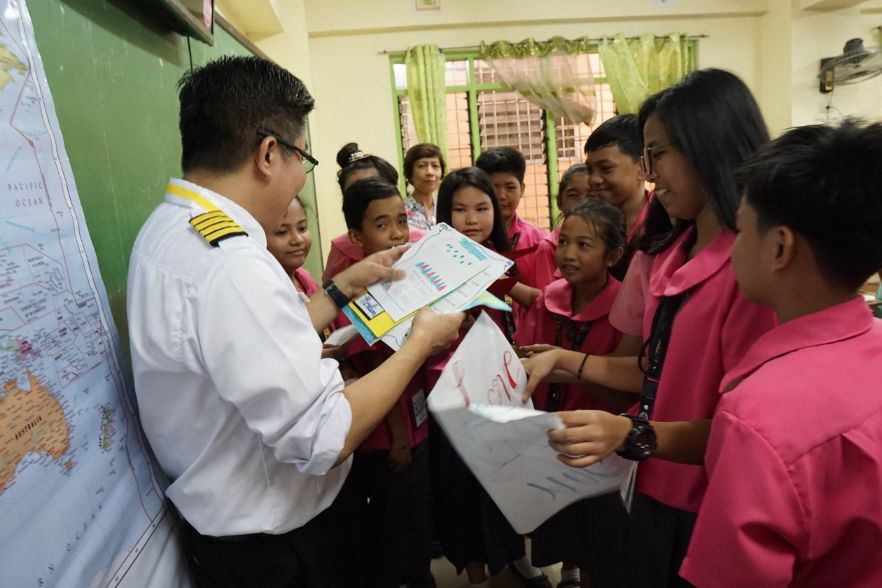 Through MSMW, students also learn about geography as they keep track of their adopted ships on a big world map.
Partners:
International Maritime Organization (IMO) Goodwill Ambassador Carlos C. Salinas
Department of Education – Schools Division Office of Malabon
Department of Education – Schools Division Office of Muntinlupa
Philippine Transmarine Carriers, Inc. (PTC) and its Principals