Quality Education
Growing Good to Great Kids (3G) Program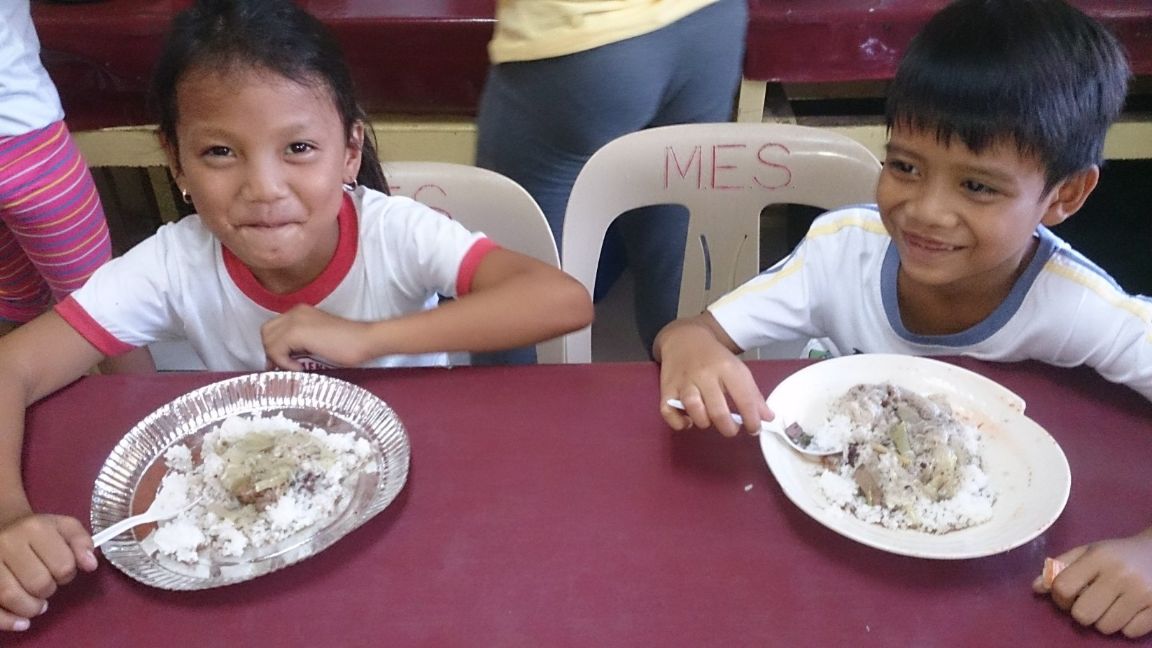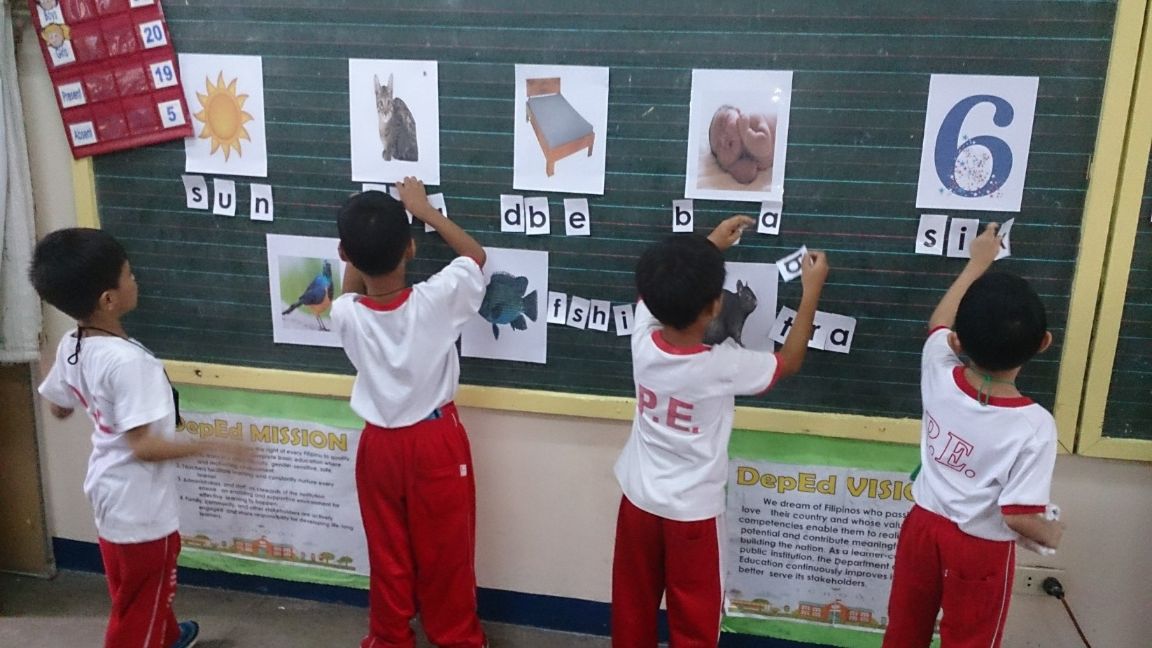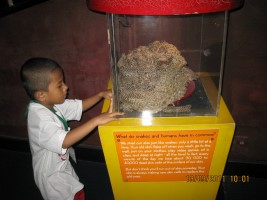 In the Philippines, malnutrition remains a major issue especially among school children; many Filipino children drop out of school or miss classes due to hunger and malnutrition. The Foundation's flagship Growing Good to Great Kids or 3G Program addresses basic education by helping to keep elementary students in school through nutrition enhancement/feeding as the main intervention.

The 3G Program's beneficiaries are twelve public elementary schools in Muntinlupa City:
Bayanan Elementary School - Main
Lakeview Integrated School
Sucat Elementary School-Main
Muntinlupa Elementary School
Alabang Elementary School
Buli Elementary School
Cupang Elementary School
F. De Mesa Elementary School
Poblacion Elementary School
Tunasan Elementary School
Itaas Elementary School
Putatan Elementary School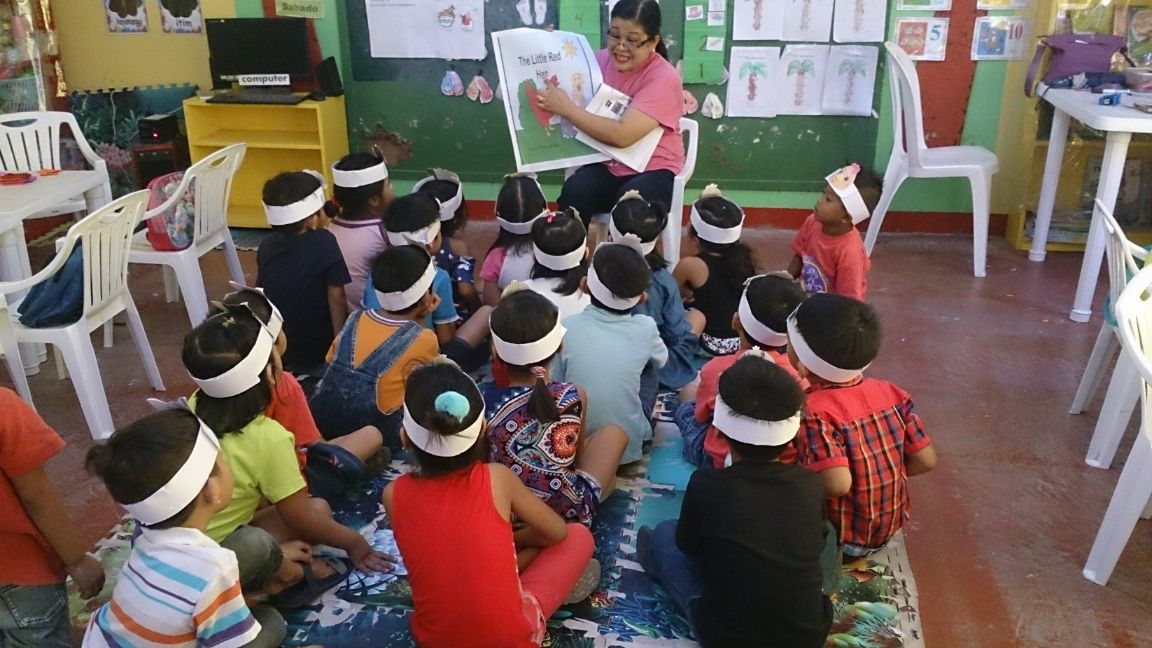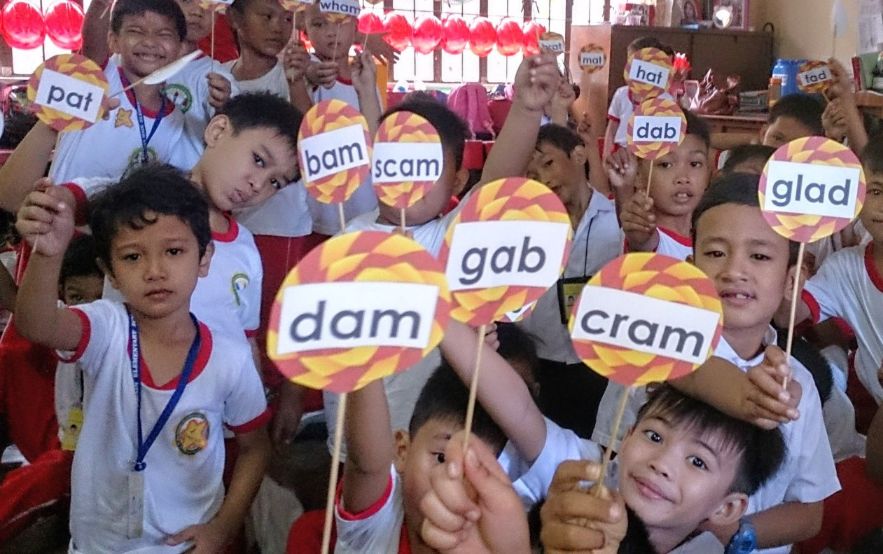 Every school day, approximately 200 Grades 1 and 2 pupils who are undernourished are fed a nutritious lunch and provided multi-vitamin supplements. Regular quarterly monitoring of the students' height, weight and body mass index (BMI) is done by the School Nurses, with help from PTC employee-volunteers.
The 3G Program is an integrated approach that includes three other interventions: sports development through baseball, learning enrichment in arts and reading, and training for teachers and parents.
Partners:
Lingkod Muntinlupa Foundation