Be Our Partner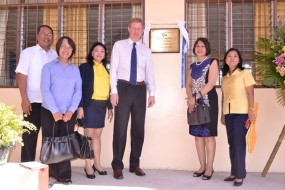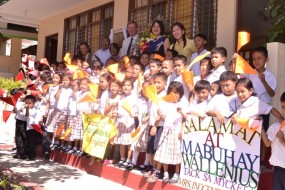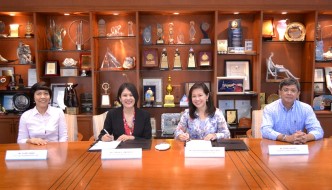 Program Partners
The Foundation engages in partnerships as a core strategy and we leverage our resources with other institutions that share our mission and values.

We work with and continually look for partners, including non-government organizations (NGOs), academic institutions/schools, local government units (LGUs), and private companies, to develop and implement programs on our four focus areas: quality education, financial literacy, environment and disaster preparedness and response.

Our partners include:
Department of Education-Schools Division Office of Muntinlupa City
Lakeview Integrated School (LIS), Muntinlupa City
Malayan Colleges Laguna (MCL)
Marin Shipmanagement Ltd.
Muntinlupa Alternative Learning System (ALS), Muntinlupa City
Muntinlupa Elementary School (MES), Muntinlupa City
Sisters of Mary Schools (SMS)- Adlas and Biga campuses, Silang, Cavite
Sucat Elementary School-Main (SESM), Muntinlupa City
TK Foundation

Networks

PTC-CSJ Foundation is a member of the following networks:

Support our work

PTC-CSJ Foundation welcomes your support! For more information on how we can work together, please email the Executive Director, ftabio@ptccsj.org.ph or call +632 898 1173.