News
PTC-CSJ Supports AGAPP's Silid Pangarap Project
15 February 2013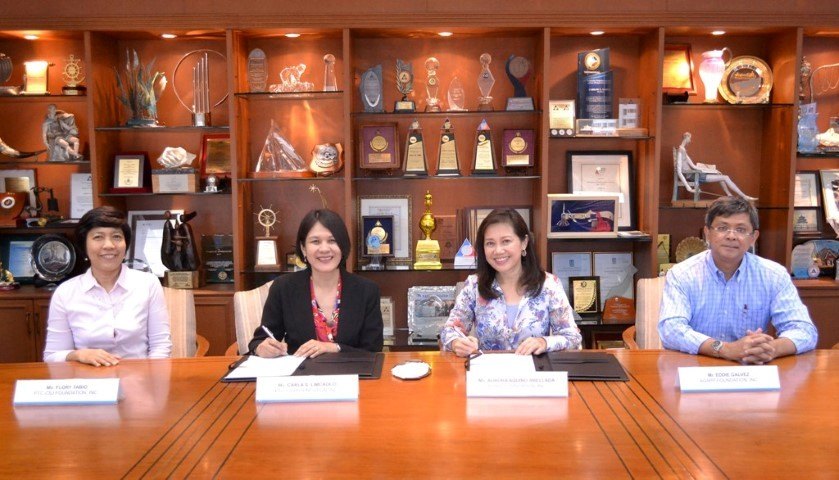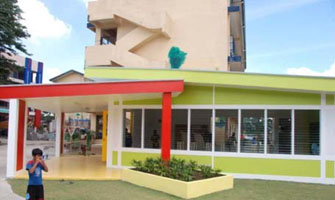 In its continued commitment to support basic education, the PTC-CSJ Foundation signed in March a Memorandum of Agreement signifying its support and donation to the "Silid Pangarap Project" of AGAPP Foundation.

The donation will support the construction and development of a library/pre-school classroom (see AGAPP's prototype classroom pictured above) in San Luis Central School in San Luis, a third class municipality in the province of Batangas. It will also provide furniture, books, school materials and supplies; conduct training for teachers; and establish home-school-community partnerships.

AGAPP's target is to complete 1,000 classrooms by 2016. Thus far, it has completed 500.